Killing the bad stuff and planting the good stuff since 1998
We work across the central and lower North Island and beyond, and in partnership with:

Regional Councils, OSPRI, Department of Conservation, local authorities and groups, and private landowners.
Experts in pest control and ecological restoration, our services range from possum and predator control, ungulate and rabbit control to a variety of plant pest specialist services including wilding conifer and invasive species. Our restoration work includes advice and site preparation, native planting and programmed follow up.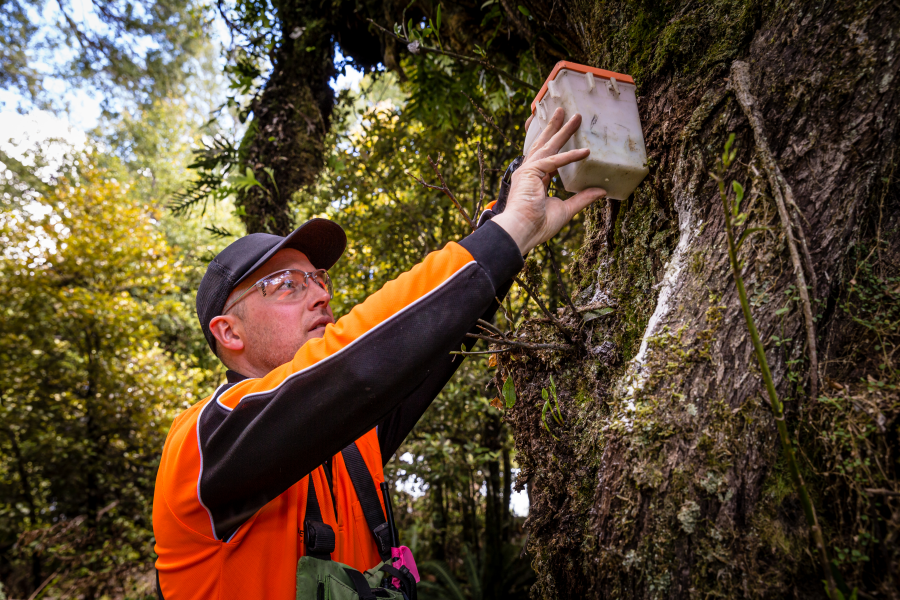 Possum & Predator Control
Experts in the control of possum/predator species for over 20 years;

– Large scale TB free operations on behalf of OSPRI
– Regional Council funded pest control projects
– Department of Conservation initiatives
– Private projects for farmers and forestry companies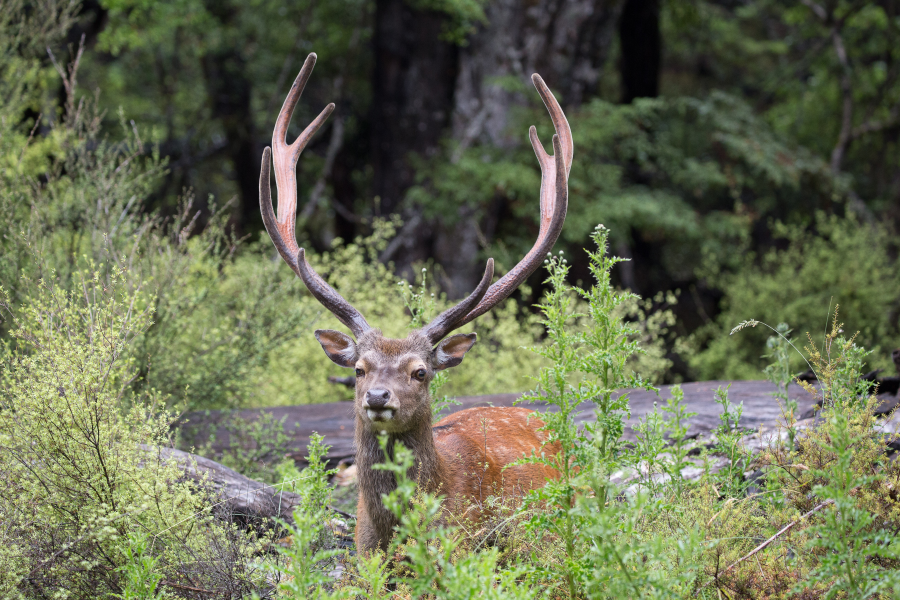 Managing deer, pig & goat populations across Council/ private land;

– Deer & pig surveys for the TB free programme on behalf of OSPRI
– Deer, pig and goat control on behalf of Regional Councils, private landowners and forest managers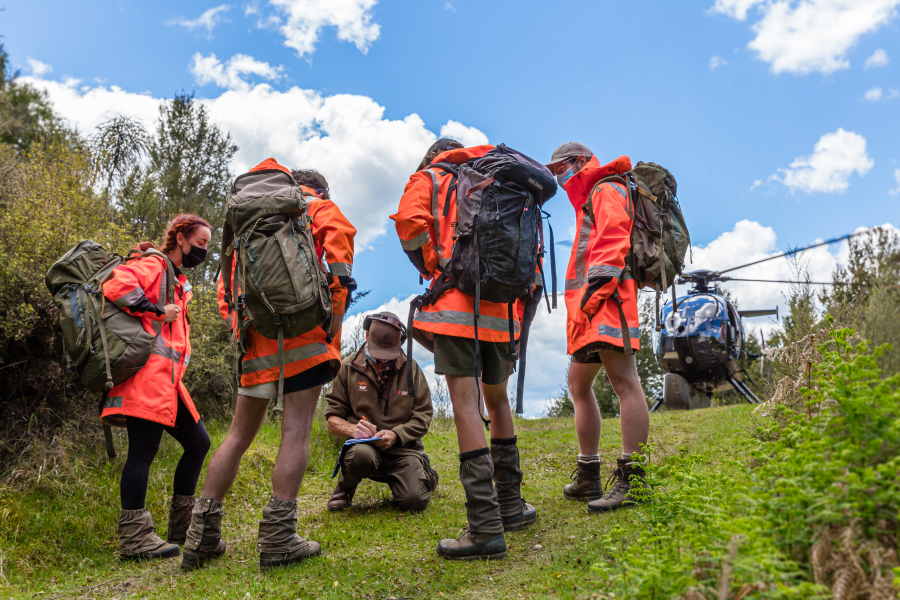 Specialising in the control of rabbits;

– Night shooting
– Poisoning operations (Pindone)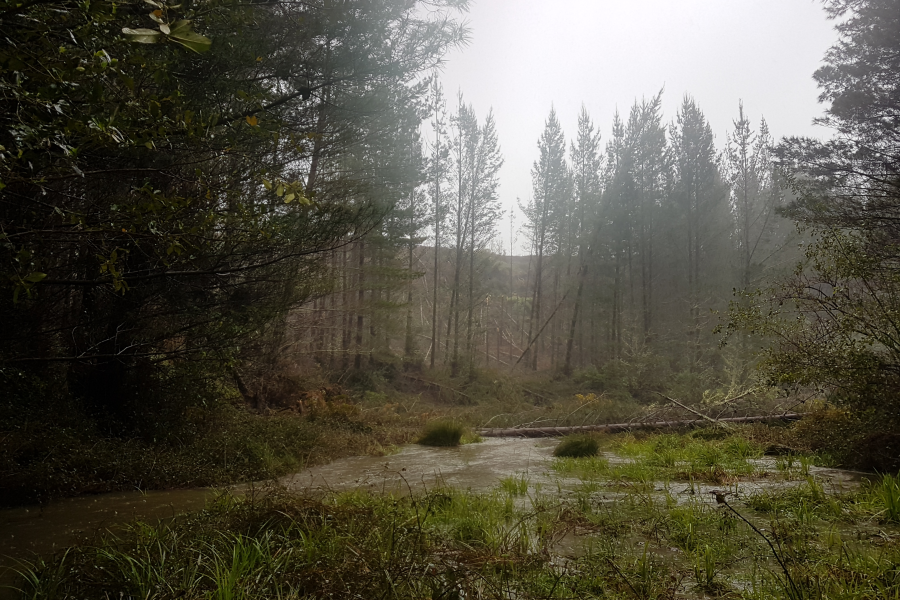 Specialist management and control of plant pests;

– Wilding Conifer control
– Control of invasive plant species in DOC reserves, regional parks and private land
– Riparian and wetland willow control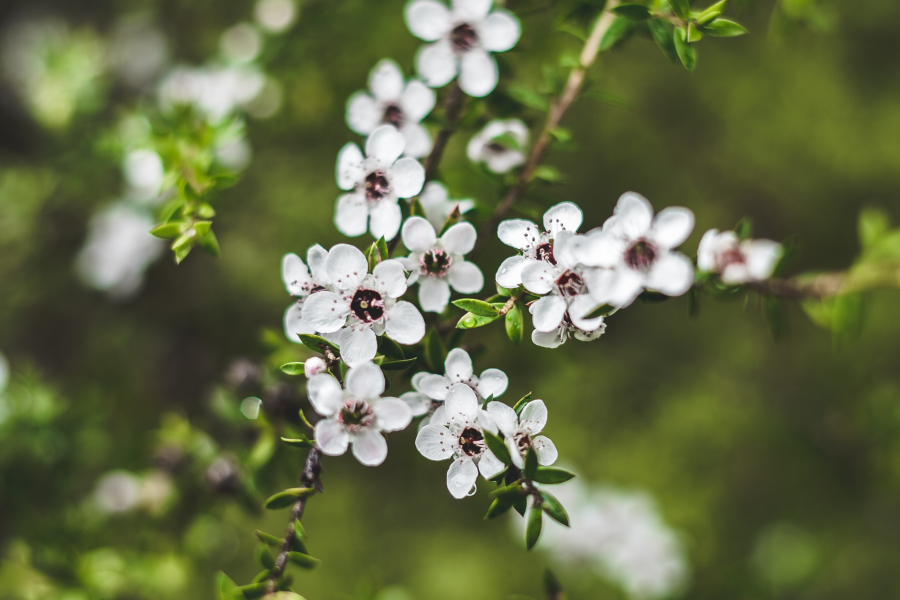 Advice and expertise in restoring natural habitats
and environs;

– Restoration advice
– Site preparation
– Native planting
– Programmed follow-up release spraying & mechanical weed clearance
– Planting protection
Need to eradicate pests or restore a natural area?
Contact our team to discuss your project.