At the front line to enhance our native environment
We are Better Nature and we do what it takes to restore and protect the natural environment of our beautiful country.

A family business established in 1998, we have been preserving New Zealand's native species for more than 20 years and are passionate about safeguarding our local ecosystems for generations to come.
We work across the central and lower North Island and beyond, and in partnership with Regional Councils, OSPRI, Department of Conservation, local authorities and groups, and private landowners.

Through a range of pest control and ecological restoration services, we work hard to care for the country we're lucky to call home.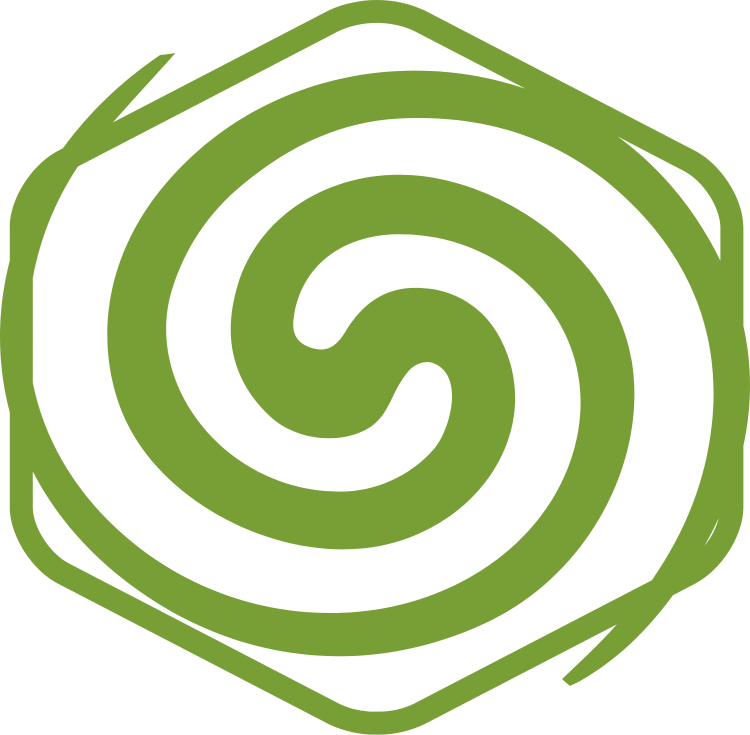 Ecological Restoration
Preserving the environment is our passion; through advice and site preparation to native planting and programmed follow up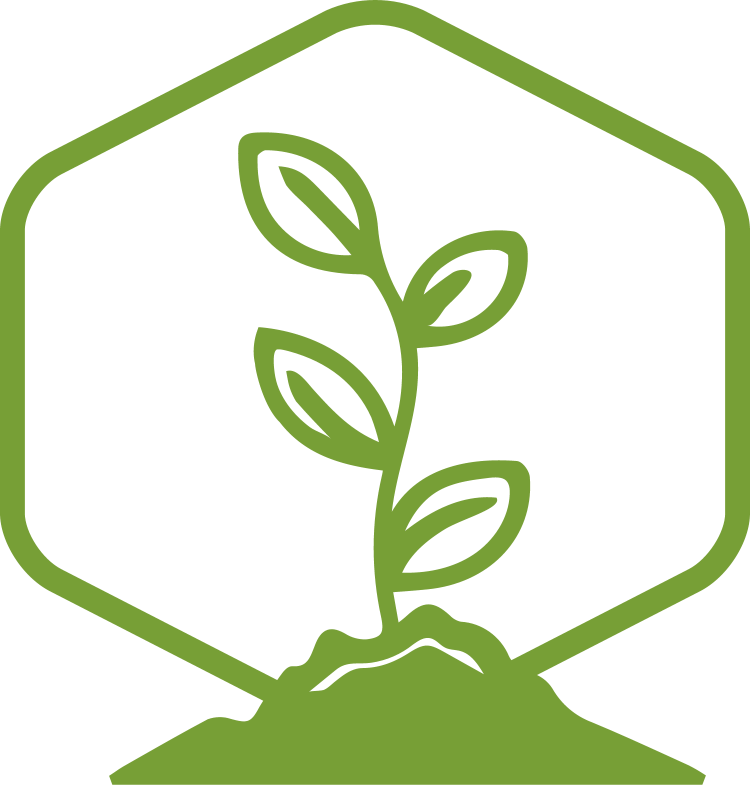 Plant Pest Control
Our beautiful country deserves to be free from plant pests such as wilding conifer and other invasive species.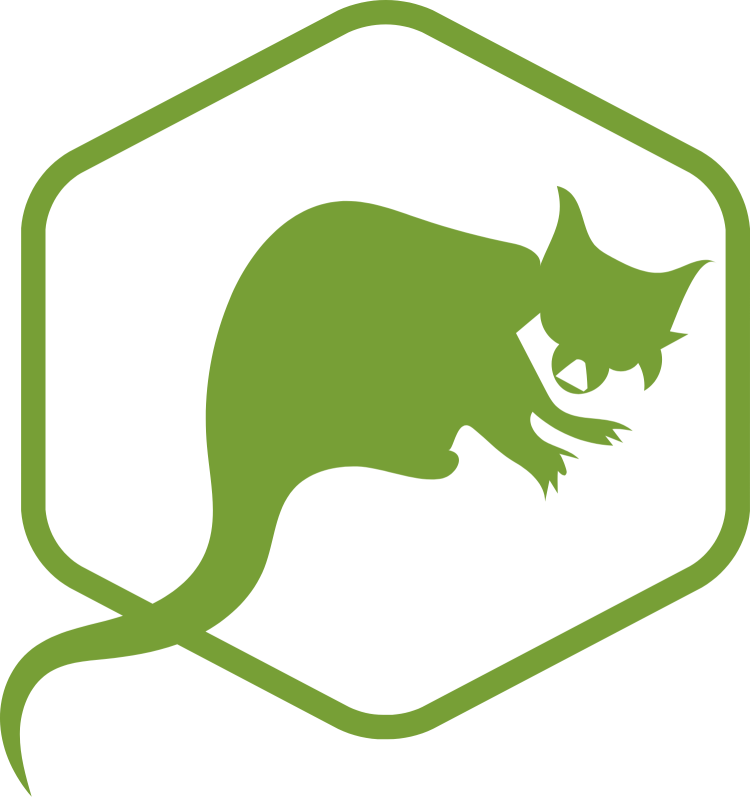 Animal Pest Control
We built our business on animal pest management and are experts in possum and predator, ungulate and rabbit control.
Ordinary people doing extraordinary work Rob started out in possuming as a kid helping out his Dad harvesting skins. He began helping out in the family business as a field operator when he returned from his travels in 2003. After running field teams, and a brief stint as an operations manager, Rob took over as General Manager (GM) in 2012 when Martin retired from the business. Although Rob hadn't planned on a career in pest control, he loves running a business doing something that really matters. Wairarapa Operations Manager
Tim also got his start possuming as a kid. He joined the business for a year in 2000 before heading abroad. Tim came back from overseas and rejoined the business in 2006, running field teams and then moving into the operations manager role.
In 2010 Tim relocated to the Wairarapa to establish a branch there and he has been there ever since. Tim enjoys problem solving on difficult possum jobs and likes to get out in the field whether on audits or training. Hawkes Bay Operations Manager
Al has always had a passion for the outdoors and enjoys spending his spare time hunting, gathering, and enjoying what NZ has to offer. Originally from the UK, he came to New Zealand on his travels in 2009.

He loved it so much he decided to stay and pursue a career using his degree in Environmental Science. He joined the company in August 2012, initially in a data management role, and then progressed into the role of Hawkes Bay Operations Manager. He loves working with a great team and making a real difference. Health & Safety Coordinator
Originally from the UK, Tracey and her husband made the right move and relocated to New Zealand. Tracey has an extensive admin background both in the UK and NZ.

Tracey loves being part of a team who are passionate about the environment and making a difference. Communications Coordinator
Lechelle brings a broad administrative background to the team. Lechelle has a passion for the outdoors and enjoys working for a company and team who share the same values and likes dogs (and lets them come to the office). Felipe got a biology degree in Brazil, then set out to China where he got a master's degree in
environmental science, researching tiger ecology. Seeking a change of air, he came to New Zealand in 2017, and has been with Better Nature since 2018 as a GIS analyst.
Ordinary people doing extraordinary work Ecological Services Consultant Wairarapa/Wellington Operations Hawke's Bay Operations Manager Communications Coordinator